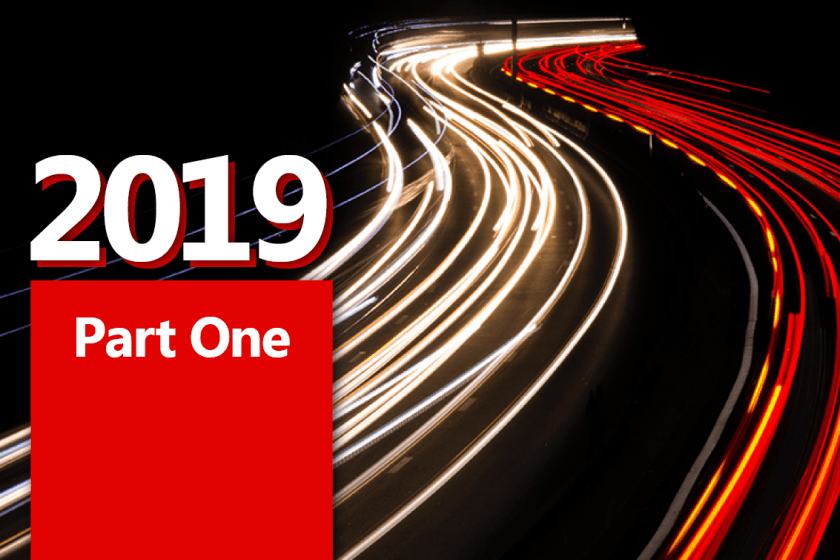 Law firm leaders' concerns about Pricing are at, or near, their lowest levels since the Great Recession, according to the latest Altman Weil survey.
In the 11th Annual Law Firms in Transition survey, released earlier this month, firm leaders expressed declining concern about Pricing-related topics. When asked, Which of the following legal market trends…will be permanent?, leaders "scaled back their skepticism" on 12 of 18 topics (67%), including the following:
Price Competition: 93%, the lowest since 2012
Commoditized Legal Work: 79%, the lowest since 2010
Non-Hourly Billing: 72%, the lowest since 2009
Billing Rates: 46%, the lowest since it was added in 2011
| | | | | | |
| --- | --- | --- | --- | --- | --- |
| Pricing Trends That Firm Leaders Say Are Permanent | 2019 | 2018 | 2017 | 2016 | 2015 |
| More price competition | 93 | 94 | 94 | 93 | 93 |
| More commoditized legal work | 79 | 84 | 84 | 88 | 89 |
| More non-hourly billing | 72 | 79 | 79 | 78 | 81 |
| Smaller annual billing rate increases | 46 | 51 | 64 | 66 | 60 |
It was only six years ago when each of these trends hit their peak year. What has changed? Have firms improved their Pricing Strategy? Hardly. (More on this in the next post.) Have firms improved their Pricing Function? Mildly. (Less than half of the firms surveyed have added Pricing pros.) According to authors Thomas Clay and Eric Seeger:
The 2019 edition…finds more US law firms enjoying improved financial performance and reports greater confidence among law firm leaders.

2019 LFiT Overview, Thomas S. Clay and Eric A. Seeger
If "greater confidence" is a key driver in law leaders' rankings this year, one has to wonder if this is false confidence. It is worth remembering that clients gained stronger Bargaining Power in the wake of the Great Recession, just as the Association of Corporate Counsel was launching its Value Challenge to assert more Bargaining Power on behalf of clients. Collectively, the client (i.e., Buyer) catalyzed the legal industry's weakened confidence. It is not hard to understand that the client also would be the source of law firms' improved confidence.
The moral of the story, er, survey, is clear: when firm finances are doing well, Pricing is less important to firm leaders; when firm finances are declining, Pricing becomes a priority. Sadly, this tale reveals an immaturity in the legal industry: Pricing–especially Pricing Strategy–is not like a life preserver or relief pitcher, to be used only in a predicament; it is a core business skill (sometimes labeled "the third business skill") that every law firm needs to maximize profitability.
Other aspects of the 2019 Survey will be highlighted in future blog posts, including a look at the decline of "efforts to support Pricing Strategy" and the growing disparity of Pricing activities between BigLaw (250+ attorneys) and the rest of the industry (<250 attorneys).
---
The survey was conducted in March/April 2019. Law firm leaders (i.e., managing partners and chairs) from 362 firms (with more than 50 attorneys) participated in the study. Overall, 92 firms with 250+ attorneys and 270 firms with under 250 attorneys participated, including 49% of the 500 largest US law firms. The full report is available by following this link: 2019 LAW FIRMS IN TRANSITION.